We believe that each team member is equally important to the success of our organization.

To ensure the success of our collaborative culture, we are dedicated to nurturing and rewarding talent who are passionate about providing our residents with the best possible experience.

If you are interested in contributing to our inclusive culture and developing your professional skills in a supportive environment, we invite you to learn more about the amazing benefits that await you at Odin Properties.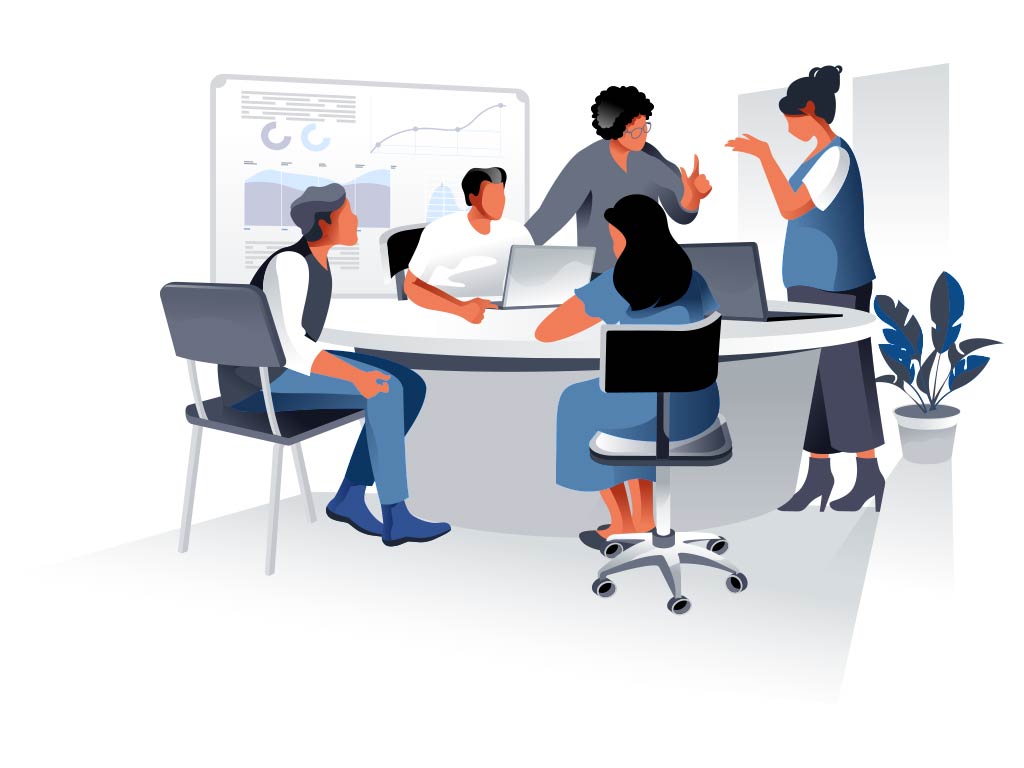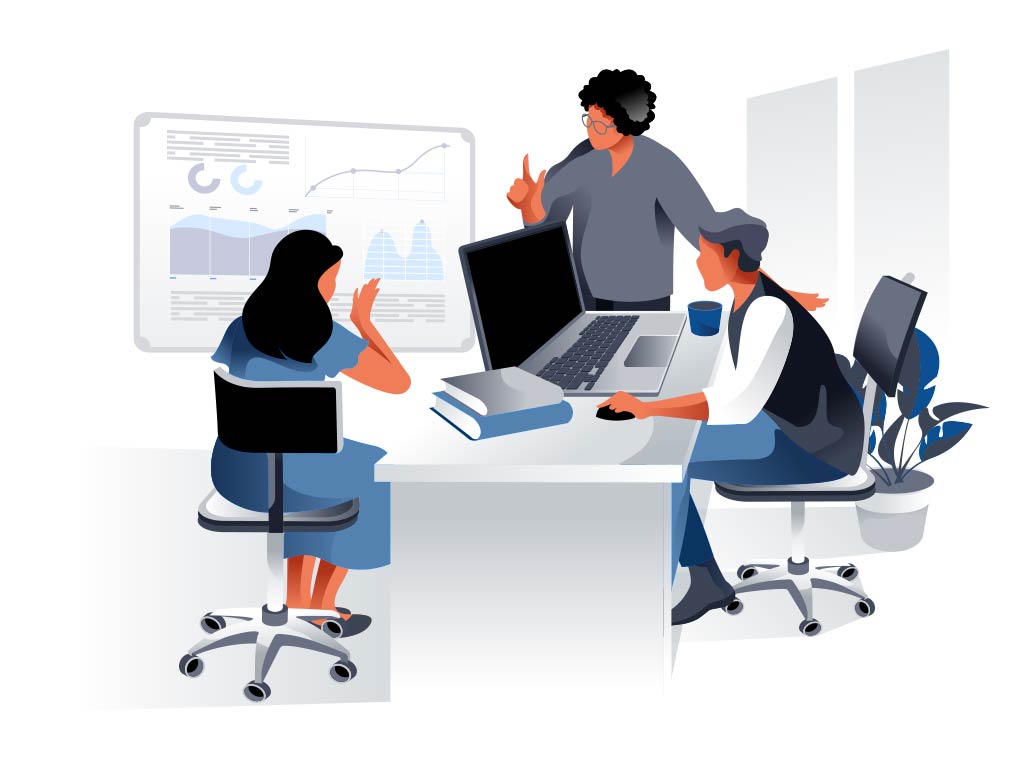 We're not only passionate about transforming our properties, we're also committed to investing in our team members' lives. To do so, we offer an array of desirable benefits.

Financial
Retirement Plan - 401(k) Plan
We'll help you meet your financial/retirement goals with a company-sponsored 401(k) plan.
Employee Referral Bonus
When you help us find top talent to join our team, we'll reward you with a generous referral bonus.
Student Loan Repayment
To help reduce the financial burden of student loans, we make contributions to provide you with some much-needed relief.

Work/Life Balance
Training
To promote job satisfaction and foster professional development, we provide you with extensive training.
Paid Time Off
Whether you need a vacation or to attend to personal matters, you'll have the time to enjoy the perfect work/life balance.
Paid Holidays
Celebrate your favorite holidays without having to use up all of your PTO!

Health & Wellness
Health Insurance
We want you to be healthy in your professional and personal life. Our health insurance coverage helps make that possible.
Employment Assistance
Mental wellness is equally as important as your physical health. Our program helps you find the support you need when you need it most.
Employee Recognition
We appreciate your contributions to our success. Our recognition program not only rewards you for your commitment to our culture but also empowers you to always do your best!
Explore our current job openings to the one that suits your skills and goals