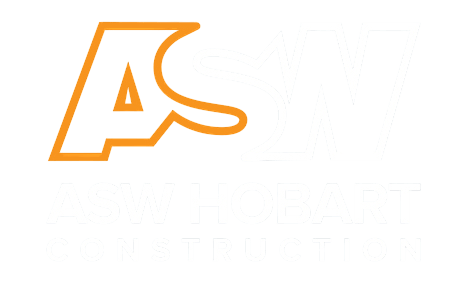 Odin Ventures provided working capital to an affiliate of small business ASW Hobart Construction, a Philadelphia-based multi-generational construction manager and residential developer that specializes in high design luxury residences and historic single family home renovations.

Odin Ventures participated in a recent recapitalization of Philadelphia based Hyperion Bank, a tech-forward community bank in the Northern Liberties neighborhood that provides loans to small operating businesses and individuals. OV firmly believes in the importance of customer focused local banking, and its impact on fostering the growth of new ideas, budding entrepreneurs, and neighborhood commerce, especially to those who are otherwise restricted from accessing capital markets.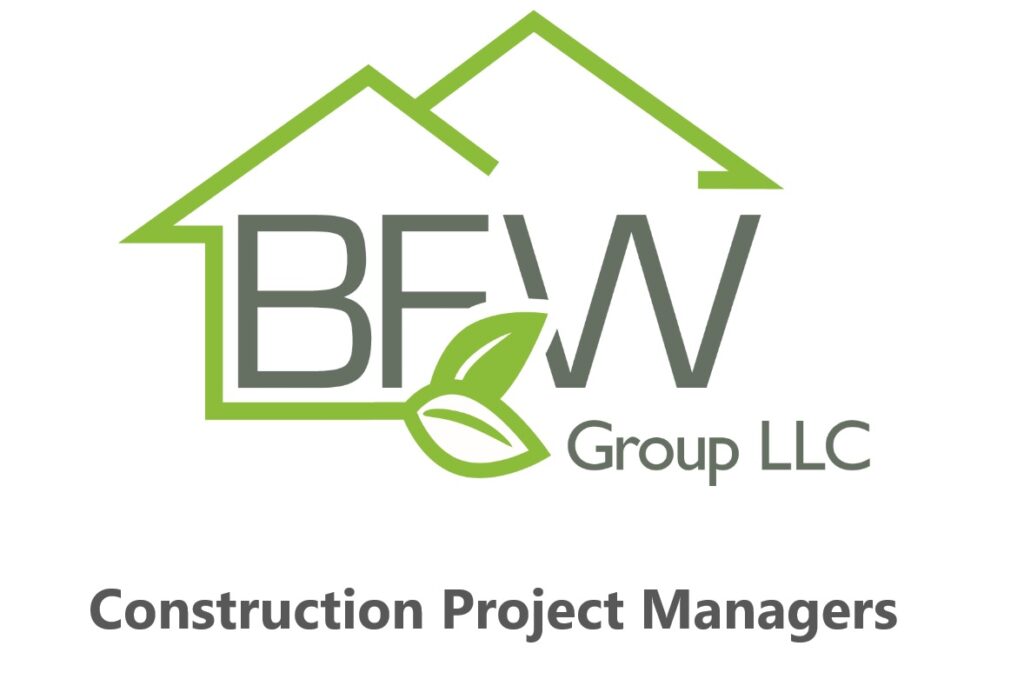 Odin Ventures provided working capital to RB Development, an affiliate of minority owned construction manager BFW Group, to pursue its own development construction projects in workforce housing neighborhoods throughout Pennsylvania.

Odin Ventures has invested in various funding rounds of Rubicon Global, a rapidly growing technology focused and environmentally friendly waste management firm that is disrupting well established market participants, especially in the urban core and municipal waste collection sectors.

Odin Ventures has invested in an affiliate of private company Funnel, an advanced woman-founded CRM for multifamily rental firms that aims to incorporate Artificial Intelligence into the rental leasing process to eliminate the friction in attracting renters.

Odin Ventures has provided Series A capital to NestEgg, a rapidly growing property management software startup designed for small rental property owners. Utilizing smart technology powered by local experts, NestEgg offers rental property support for experienced and new investors alike. The startup provides an affordable, user-friendly alternative to premium property management softwares typically inaccessible to small landlords, and is currently trusted by 5,630 landlords with 10,086 units (~2 unit average) in all 50 states. OV believes NestEgg has the ability and runway to capitalize on the significant market opportunity to address the 20M independent landlords in the US by democratizing and simplifying sophisticated property management software.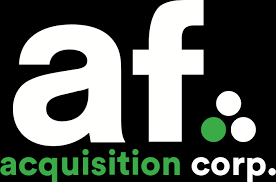 Odin Ventures has invested in AF Acquisition Corp ("AFAC") , a special purpose acquisition company or "SPAC." AFAC forms partnerships with innovative, sustainability-focused companies leading in the consumer health and wellness arena. With over 30 affiliate portfolio companies across the food and beverage, health and wellness, beauty, personal care, and pet industries, AFAC is poised for future growth in the increasingly attractive consumer-health landscape while providing tangible social good.